Ottobock Middle East is offering online trainings
Ottobock Middle East is offering online trainings and tutorials for prosthetics and orthotics specialist to continue training during the pandemic.
The trainings offered during the next few weeks/months are:
24.03.2021 E-Mag Aktive
cancelled - will be reschedule soon
14.04.2021 How to use LASAR Posture 3D
Please note that this program shall be constantly updated.
If you would like to register and attend the trainings, or have any questions, kindly email obmetraining@remove-this.ottobock.com
Hygiene in an orthopaedics business
Compliance with hygiene procedures is especially important in the healthcare sector. People come together in this environment every day, and direct contact is unavoidable.
The worldwide coronavirus outbreak has shown us once again how important preventive measures are for stopping the spread of disease and protecting employees in orthopaedics businesses and their patients.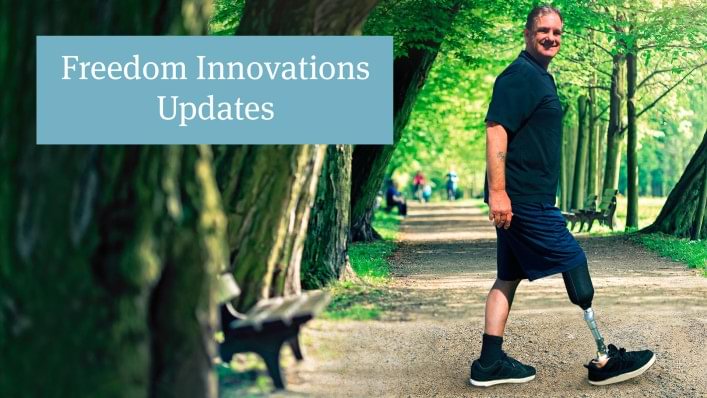 Ottobock, in collaboration with Proteor and Freedom Innovations would like to ensure you are aware of recent changes to the Freedom Innovations company and portfolio of products. Below you will find details about the split of Freedom products between Ottobock and Proteor.
Ottobock has expanded on the African continent over the last years with many new partners and Patient Care Centers.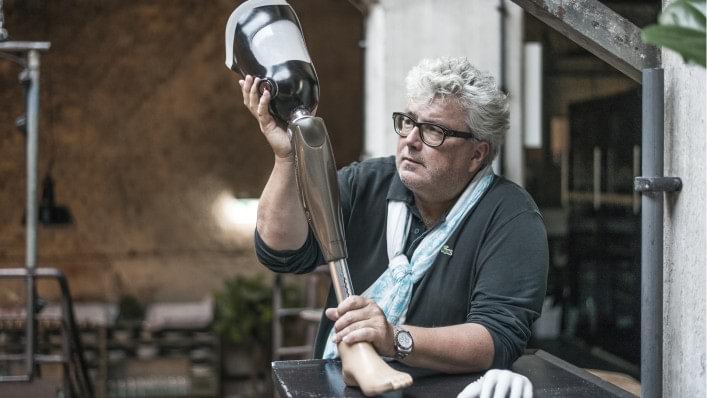 For 100 years, people have been the focus of everything we do – true to our values, "human, reliable, inventive". Learn more about our history here.