Our commitment on your way to enhanced mobility
Enjoy individual service designed by our entire rehabilitation team
Benefit from the combination of global cutting-edge technology with extensive local experience
Feel at ease in our state-of-the-art service facilities offering comfort and privacy for each of your visits
Keep track of your mobility progress thanks to our unique measurement and documentation tools
Rely on continuing care with honesty, trust and reliability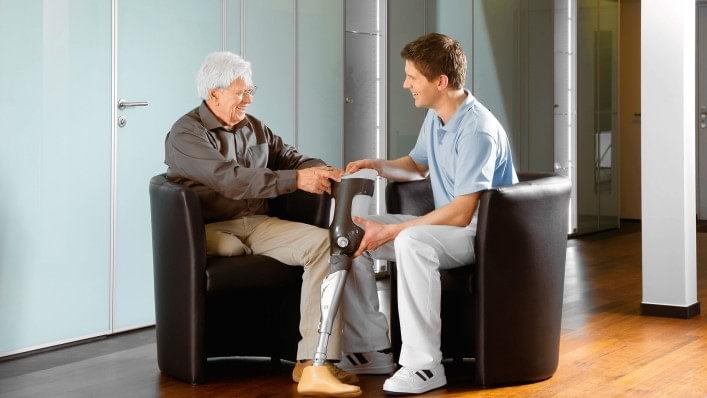 What kind of fitting option can we offer you? Have a look at the diverse fitting solutions available at the Ottobock Competence Centre.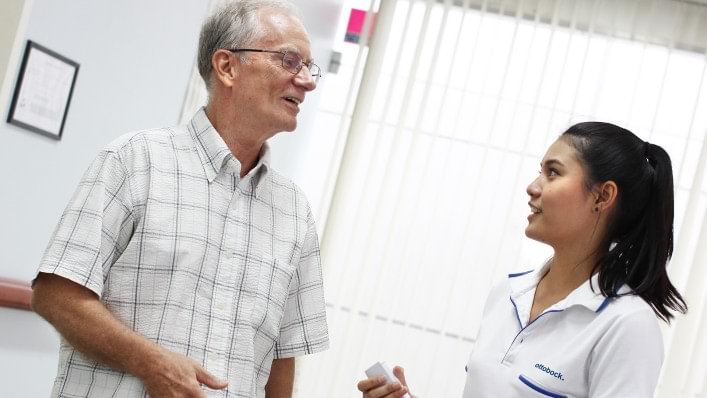 Welcome to the Ottobock Competence Centre! Here you can find all the relevant information regarding our philosophy, our multidisciplinary approach as well as qualification of our employees and international standards.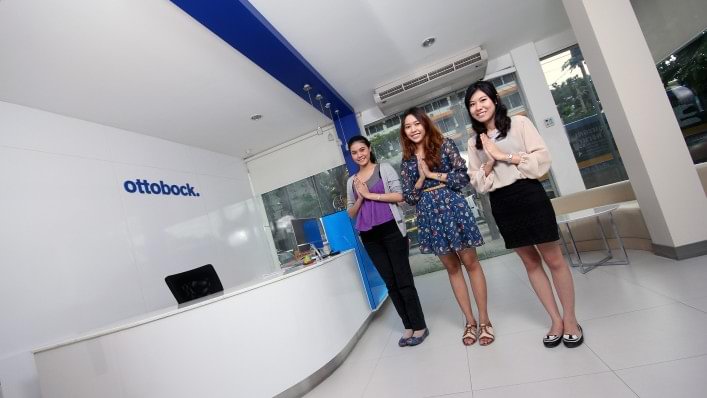 The Ottobock Clinical Services Network offers customised orthopaedic treatment and rehabilitation solutions for users around the globe.