Our centres
Welcome to the Ottobock Patient Care Centers in Germany.
Locations
Our quality and philosophy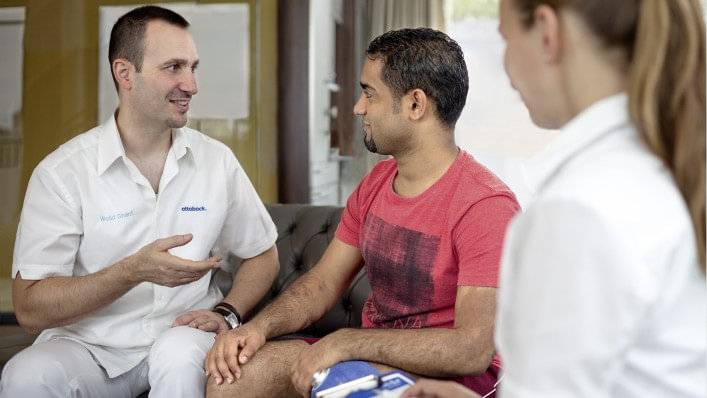 Our quality standards
We are committed to deliver high quality services. Our unique measuring and documentation tools support us in reaching this objective. We use an internationally developed and standardised patient documentation software to keep track of your mobility progress, including photo and video analyses of your gait training. Devices like L.A.S.A.R. Posture help us to find a precise adaption of your prosthesis so it fits perfectly to your body.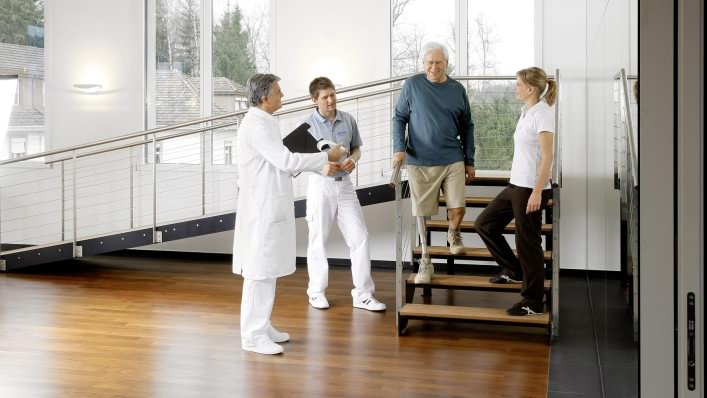 Multidisciplinary approach
Your personal rehabilitation team can consist of prosthetists, orthotists, seating specialists, doctors and therapists. In order to address your individual situation and requirements, our experts use global cutting-edge technologies and assure for extensive local experience. Through this multidisciplinary approach we assure that all medical experts take care of your specific needs. This is then the basis for you to receive the best possible fitting solution for your individual case.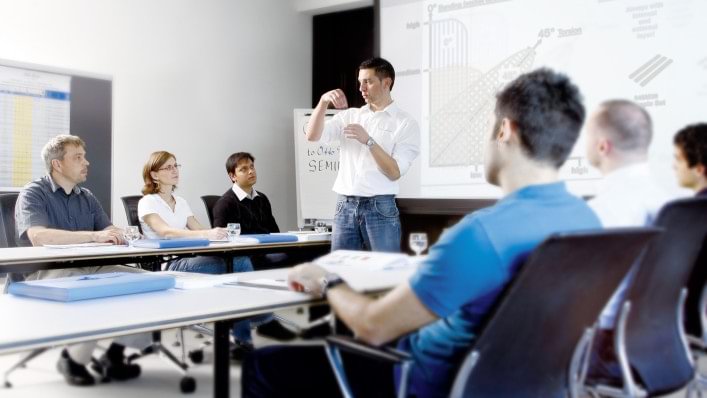 Team qualification
All our Ottobock experts worldwide work closely together to facilitate the exchange of ideas, knowledge and experience, technological and product developments as well as unique collaborations with other medical experts. Furthermore, the Ottobock Academy offers our employees diverse training programmes and workshops to stay up-to-date regarding new developments in the Ottobock world and the orthopaedic industry.
---