Zenit R wheelchair for active use
---
---
Benefits at a glance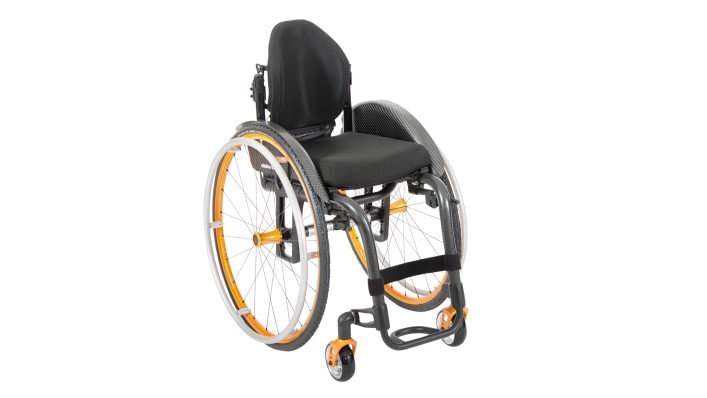 Flexibly adjustable
Despite its rigid frame, the Zenit R has numerous setting options that make it highly flexible.
The centre of gravity or seat height, for example, can still be individually adjusted even after delivery.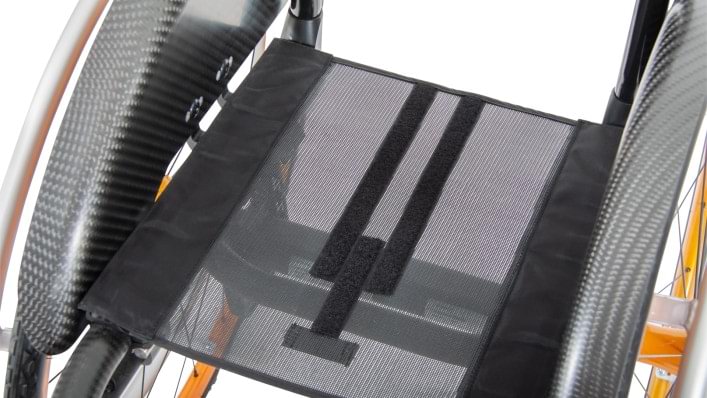 Optimised for low weight
You can make your Zenit R even lighter using various options.
Carbon frame
Carbon side panels or foot plate
Ultralight seat and back support upholstery
Schwalbe ONE tyres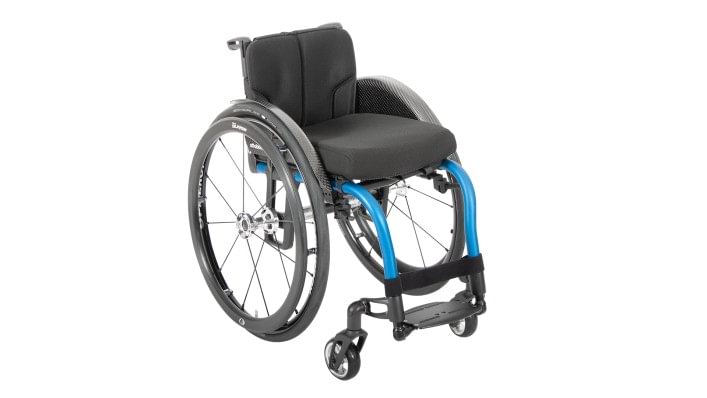 Easy to use
Its low weight and compact design make it easy to transport.
The oval axle tube ensures a good grip while requiring little effort.
Options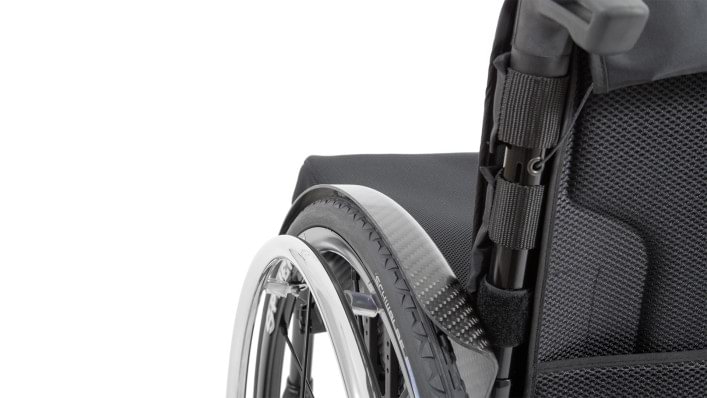 Carbon components
You can further optimise the weight of your Zenit R with a foot plate and side panels made of carbon.
Style package
Make your mark with the style package. It includes coloured drive wheel rims and caster forks in the colours sparkle light orange, marine blue, candy red or sparkle Granny Smith.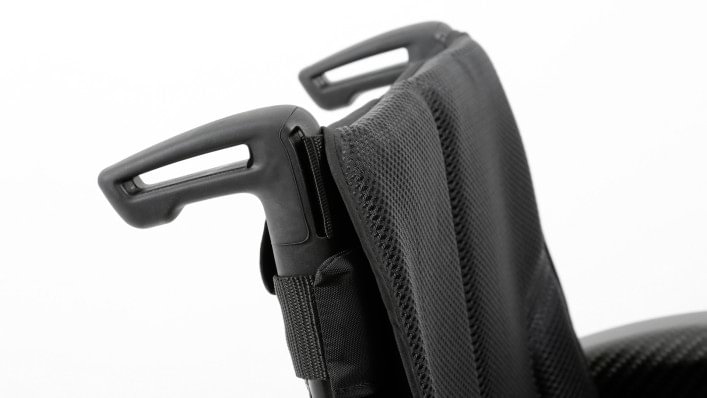 Push handles
Short or long, height-adjustable or folding – push handles are available in different versions to meet your individual needs.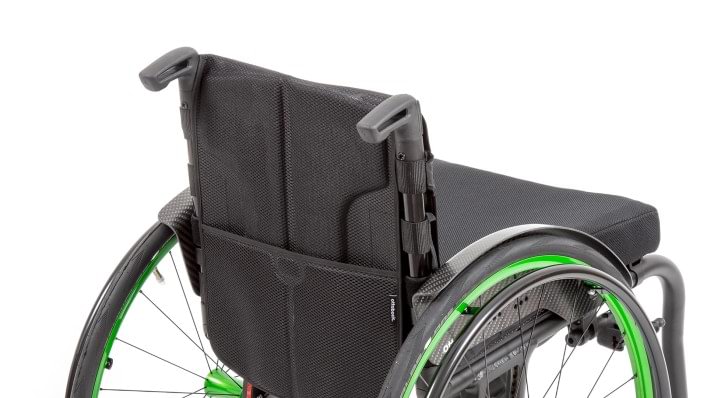 Seat and back support upholstery
Ultralight, with storage pockets or a rear pouch with magnetic closure – it's all available for the Zenit R.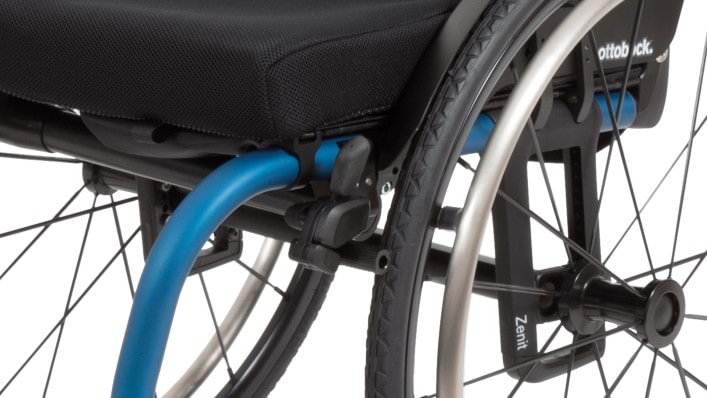 Wheel locks
The Zenit R can be ordered with a short or long wheel lock lever and an OutFront scissor wheel lock.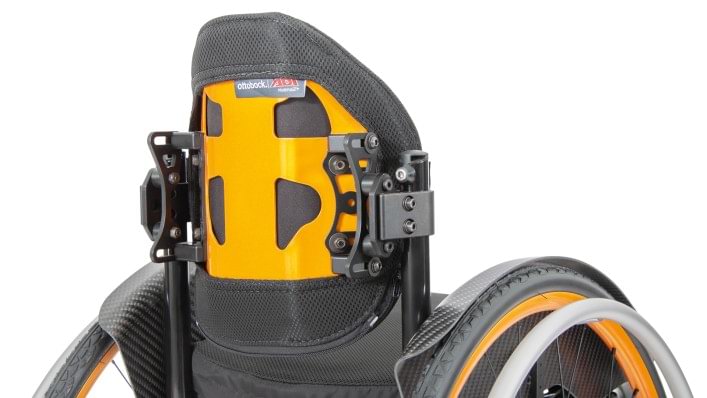 The ergonomically shaped back shells offer stability and sitting comfort.
They support the sides and back of the upper body in particular and can be ordered in 20 different colours.
Colours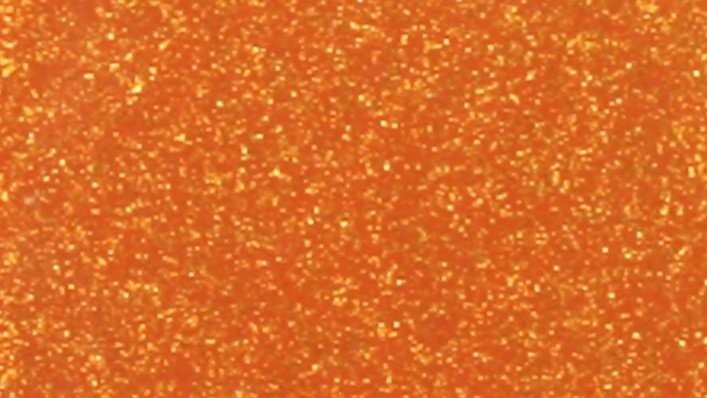 Sparkle light orange Vinho sparkle Candy red Marine blue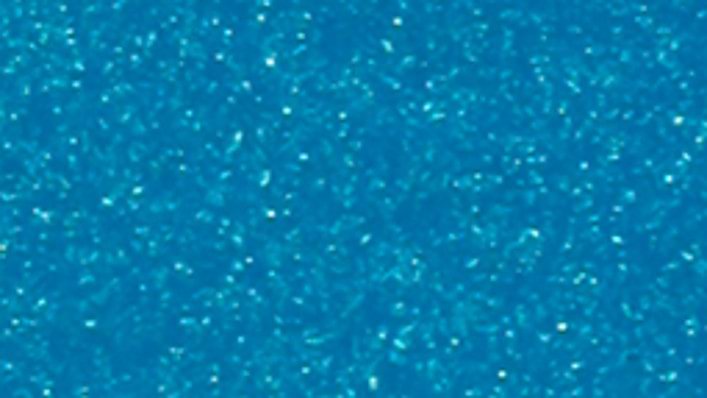 Sky blue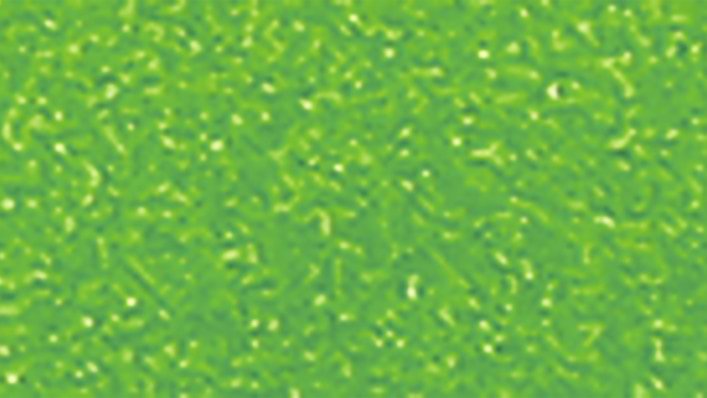 Sparkle Granny Smith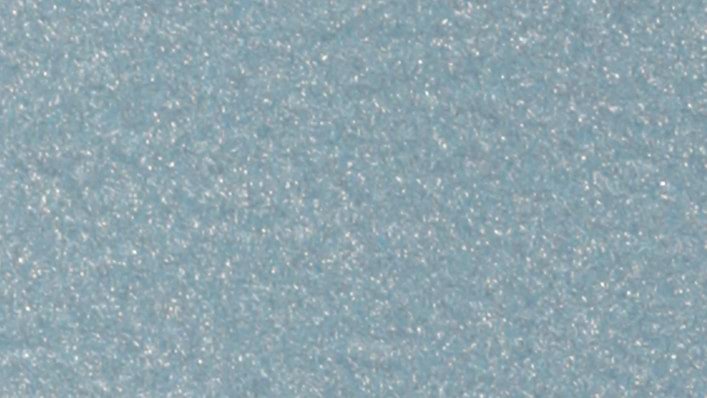 Ice blue White RAL 9016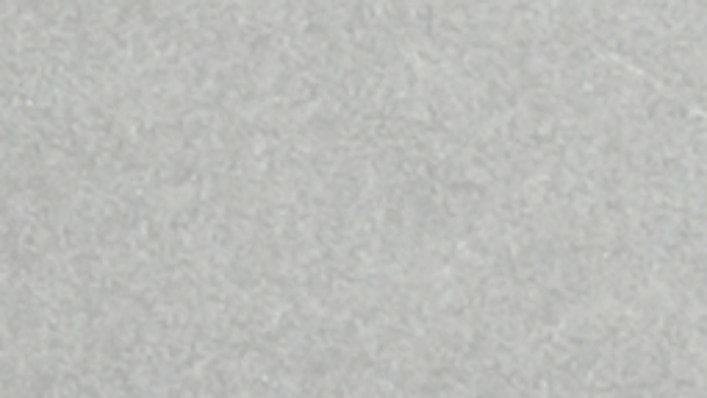 Brilliant silver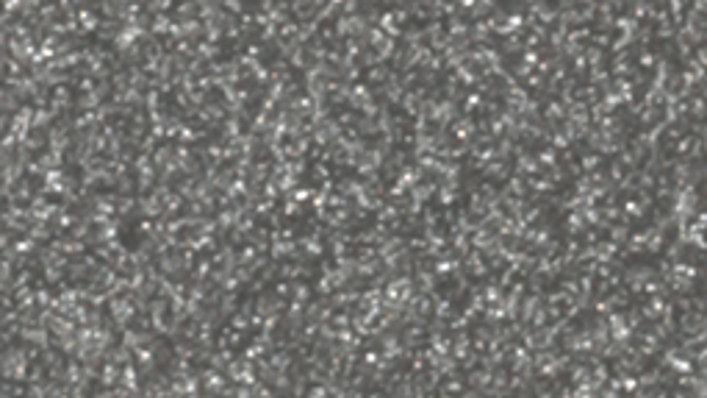 Anthracite metallic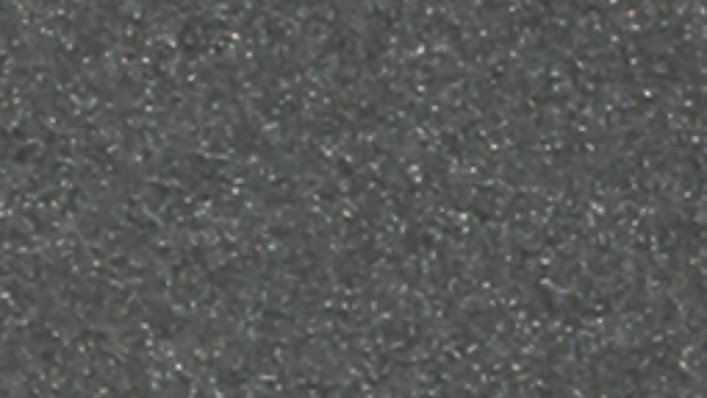 Shimano matte Jet black matte (texture) Jet black RAL 9005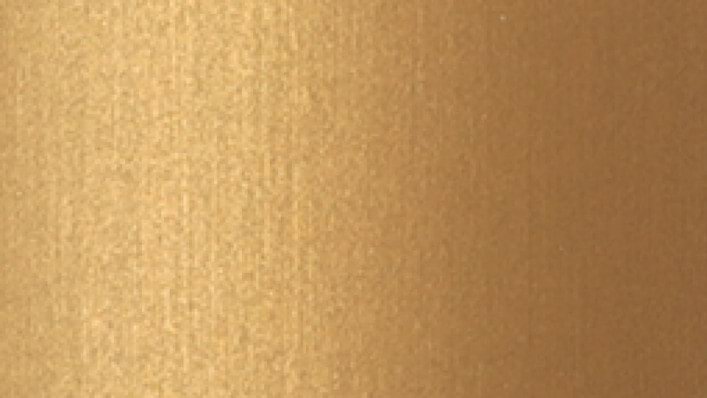 Gold, matte anodised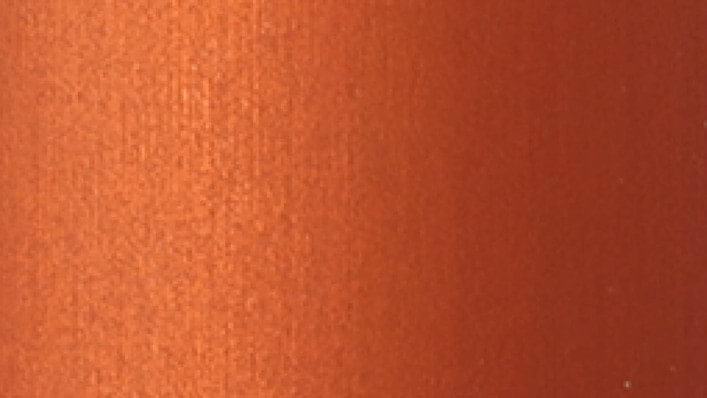 Orange, matte anodised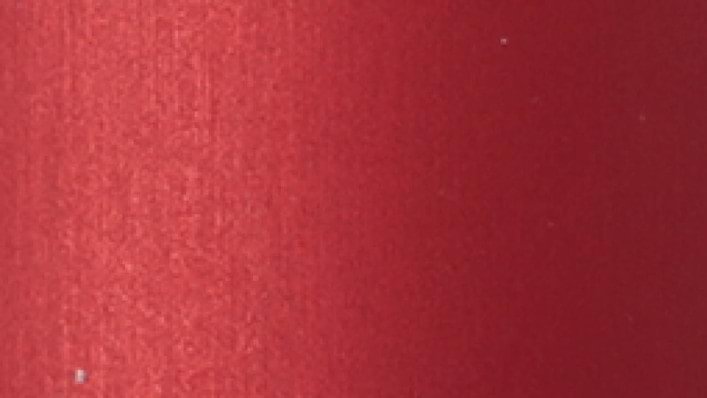 Red, matte anodised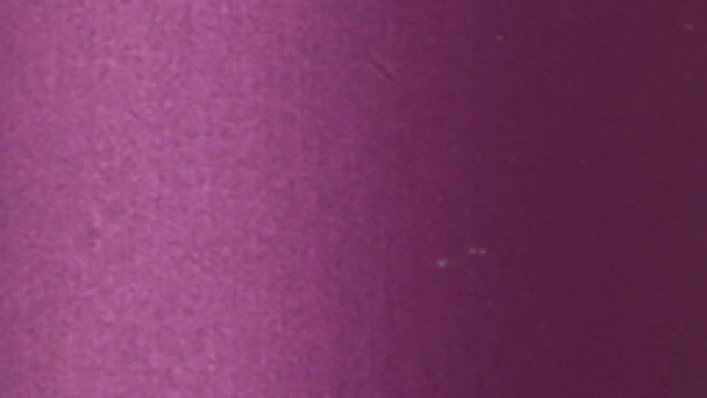 Violet, matte anodised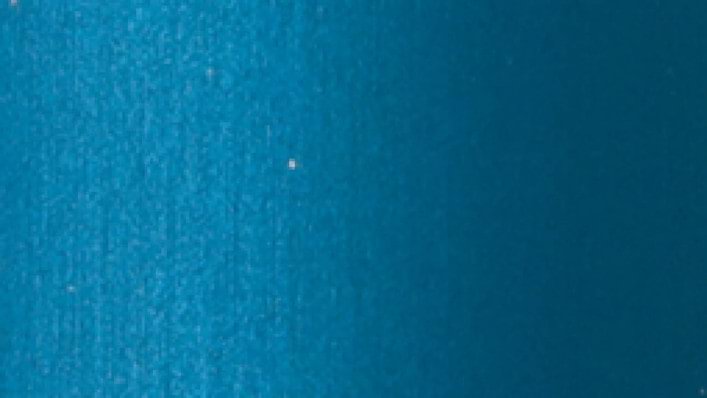 Blue, matte anodised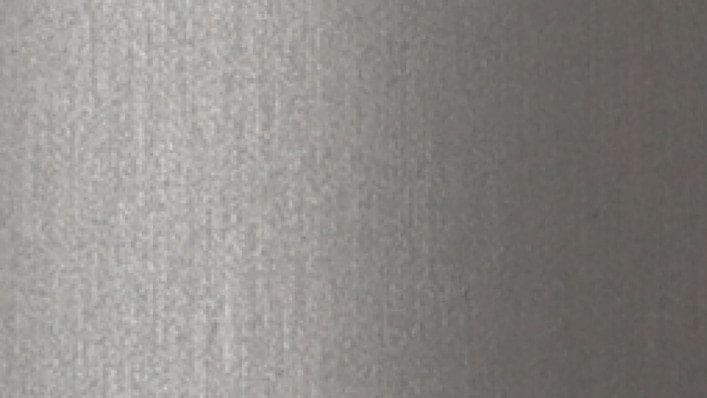 Anthracite, matte anodised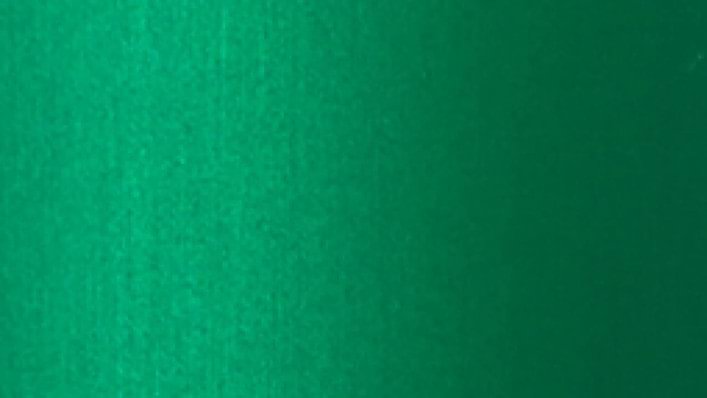 Green, matte anodised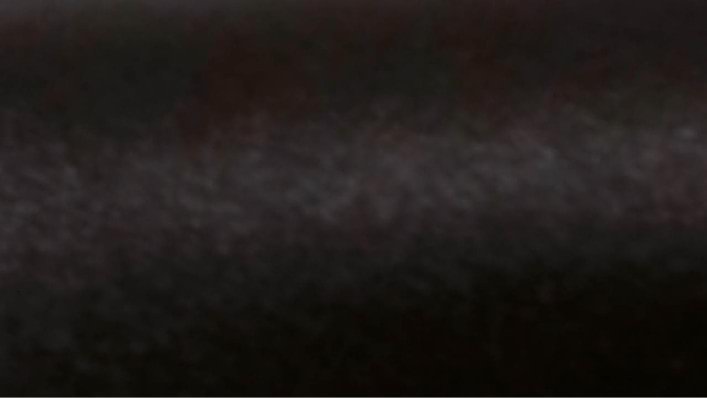 Black, matte anodised
Technical data
Technical data
Seat width
320–460 mm
Seat depth
360–500 mm
Front seat height
380–540 mm
Rear seat height
370–500 mm
Back support height
250–500 mm
Lower leg length
280–510 mm
Anterior frame angle
75°/85°
Overall width
495–710 mm
Overall length
640–1,040 mm
Overall height
620–1,050 mm
Max. load
120 kg
Weight
from approx. 8.5 kg
Transport weight (without drive wheels)
from approx. 6.0 kg
Downloads
Zenit R brochure
Zenit R user brochure
---
Accessories
---
Similar products