Posture support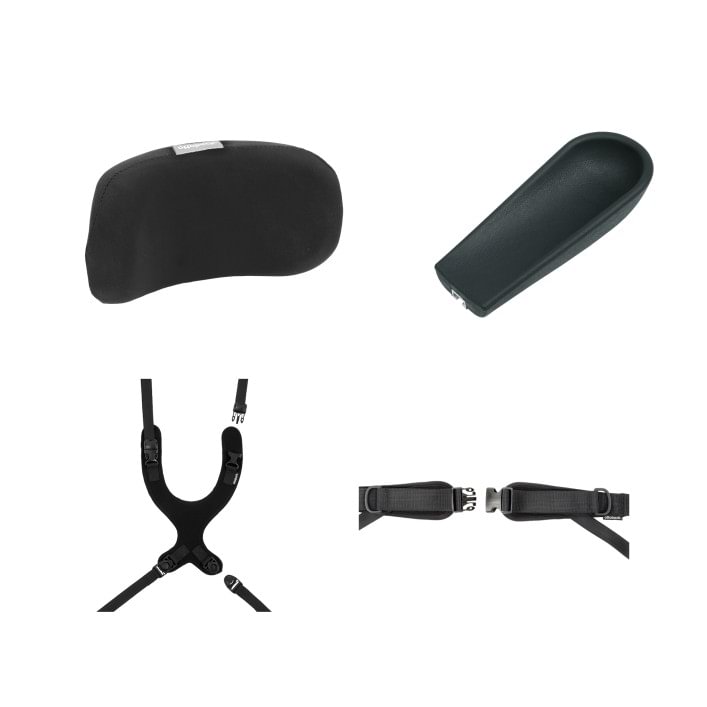 High degree of individuality and comfort
Optimal individual positioning not only enhances personal mobility, safety and independence, but also redistributes pressure.
Ottobock offers further seating and positioning options in addition to its wide range of seat cushions, Baxx back shells, and Contour seats. A vast selection of convenient belts, pads and supports are available for the following parts of the body:
Head
Upper body
Pelvis
Arm
Hand
In addition, the products fit numerous wheelchairs manufactured by Ottobock or third parties.
---
---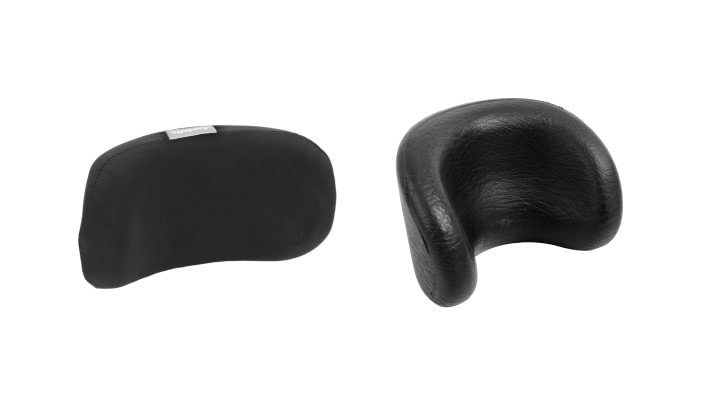 Head supports
The head and neck supports in the Comfort and Care Line categories can be mounted on most Ottobock seating systems, seating shells and wheelchairs with the appropriate mounting kits. The products in the Care Line are particularly suitable for inpatient care, while those in the Comfort Line are ideally suited to home care. Both product lines improve the user's postural stability and enhance seating comfort in addition to being customisable, easy to clean, and simple to handle.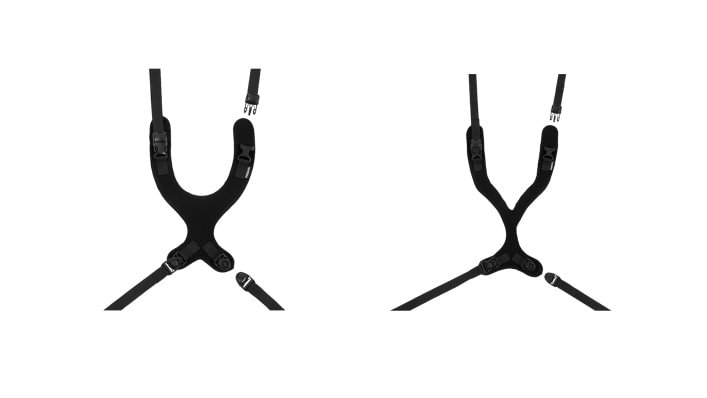 Upper body positioning
Ottobock offers a wide range of upper body harness systems that result in improved positioning. All of the systems ensure optimal stability and safety. In addition, the simple and customisable upper body harness systems enhance the wheelchair user's mobility and independence.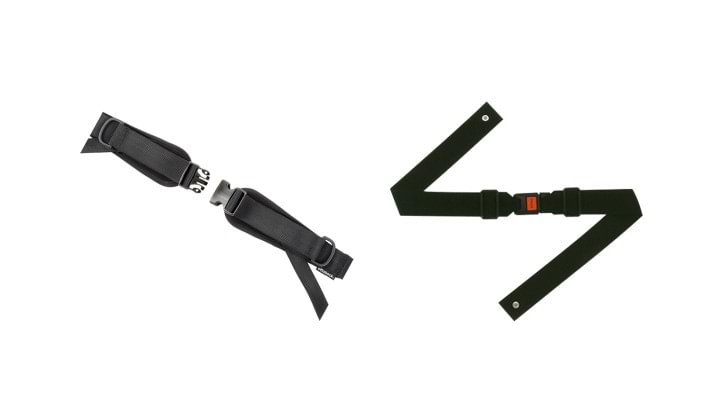 Pelvic positioning
An optimised pelvic position has an effect on the position of the spine, neck and head. Selecting the right product results in stability, safety and prevention. Our portfolio of lap belts offers a wide range of convenient 2-point and 4-point solutions that make day-to-day life easier for every wheelchair user.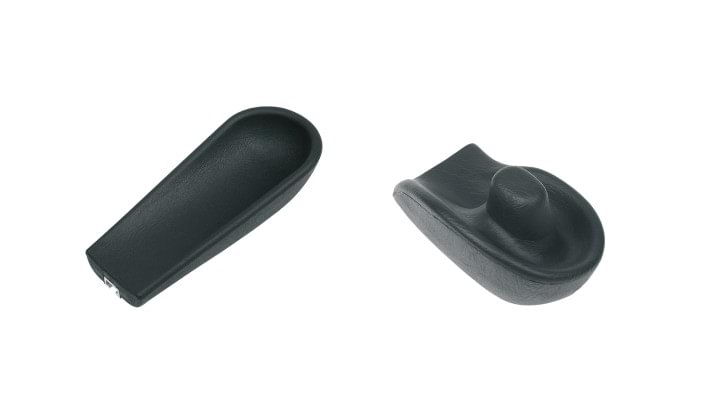 Arm supports and hand supports
Our arm and hand supports offer additional seating comfort and posture support. They also make day-to-day life easier for every user – for example, users can easily steer their wheelchairs under tables thanks to the shortened arm support options.
---
Downloads
Seating and positioning catalogue
You can find complete information regarding Ottobock's seating and positioning solutions here.
---
Similar products