Hand orthoses
---
---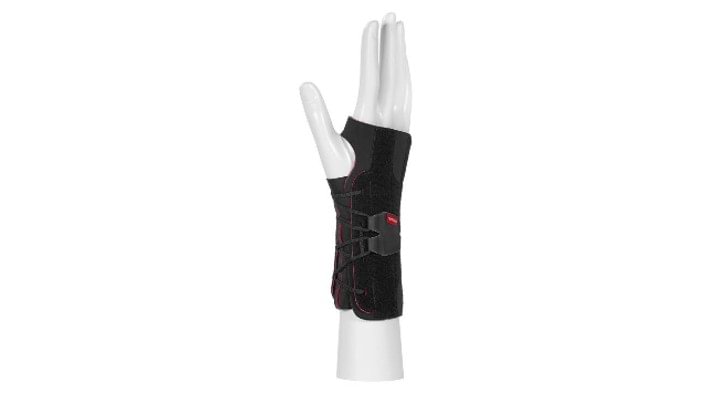 Manu Arexa
Stabilises your wrist with anatomically pre-shaped splints (for the palm, back of the hand or lateral to the ulna)
Can be put on with one hand thanks to the Pull-2-Go closure
Used for bone deformities and joint and nerve disorders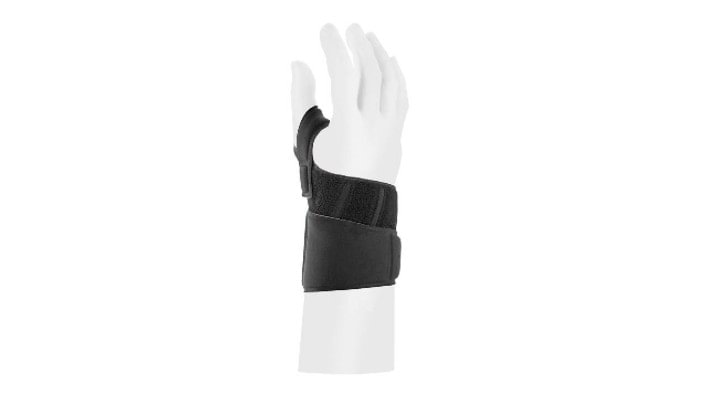 Manu Carezza
Sporty, flexible wrist support
Can be easily and individually adapted thanks to the convenient closure strap
Used for strained tendons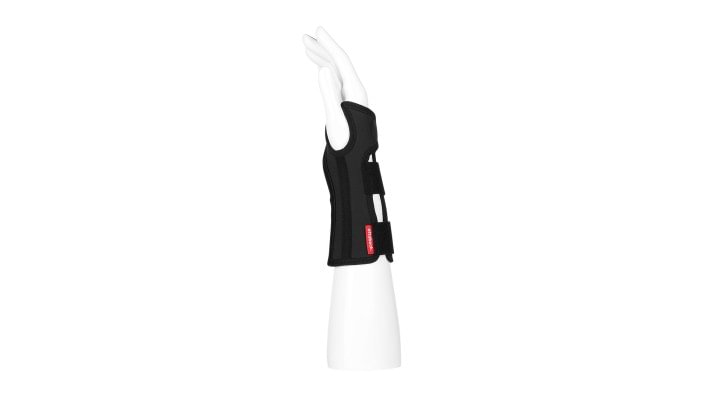 Manu 3D
Stabilises your wrist with an anatomically pre-shaped splint (for the palm)
Can be worn even on swollen wrists thanks to convenient hook-and-loop closures
Used for injured and strained ligaments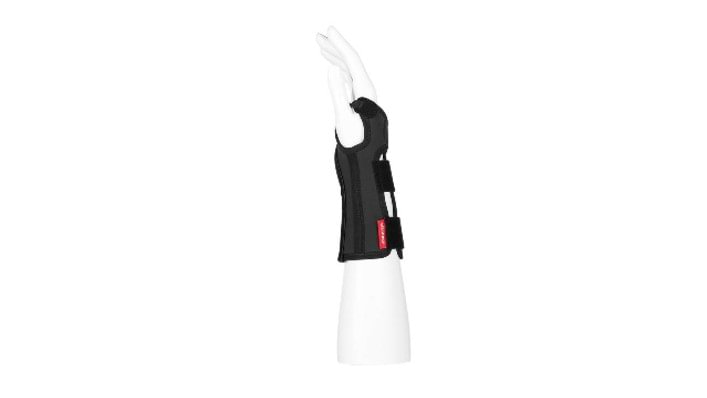 Manu 3D Basic
Stabilises your wrist with an anatomically pre-shaped splint (for the palm)
Features an additional, adjustable thumb loop
Used for instabilities in the wrist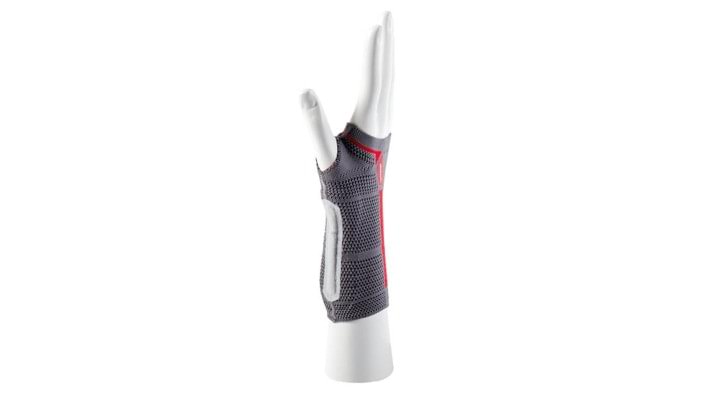 Manu Sensa
Stabilises your wrist with an anatomically pre-shaped splint (for the palm)
Gently supports the healing process
Fits very comfortably on the skin (high-quality knitted support)
Used for irritated tendons and joint disorders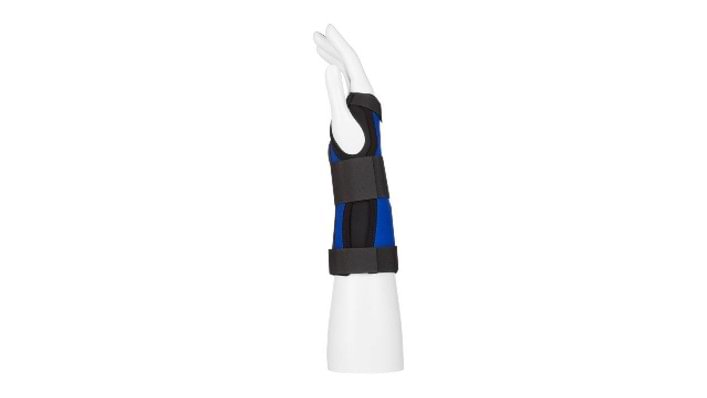 Wristoform
Stabilises the wrist with splints (for the palm and back of the hand)
Wide, non-elastic hook-and-loop strap provides additional stability
Used for joint disorders (especially sprains)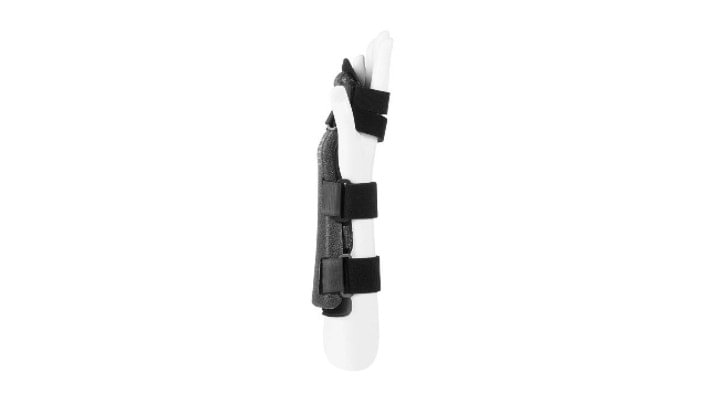 Manu Immobil
Washable and especially easy to care for
Enables individual hand positioning
Worn for postoperative stabilisation after bone fractures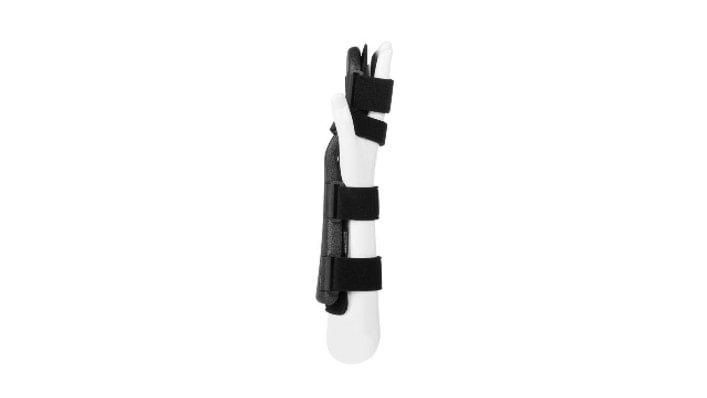 Manu Immobil Long
Washable and especially easy to care for
Allows additional, adjustable positioning of the fingers
Used for pre/postoperative immobilisation and for paralysis
---
Benefits at a glance
Stability and safety
Hand orthoses from Ottobock support the healing process after hand surgery or in the event of a hand disorder. They stabilise the sensitive areas and can help relieve pain.
Very comfortable to wear
Ottobock hand orthoses fit comfortably due to their lightweight, sporty design. Temperature-regulating materials reduce perspiration so you can easily wear the orthosis even for extended periods of time.
Easy to use
Ottobock hand orthoses are easy to put on and take off. Thanks to an intelligent closure mechanism and the Pull-2-Go system developed by Ottobock, the fit can be readjusted at any time.
---
Related topics