Prosthetics
Mobility is important for our quality of life – at any age. For more than 90 years, Ottobock has been working to help you retain or regain your mobility. It is our challenge to see the world through the eyes of the people whom we help to improve their quality of life with our products, our know-how and our service.
---
Mobility is the prerequisite for an independent and self-determined life. A prosthetic fitting that fits you perfectly is therefore extremely important.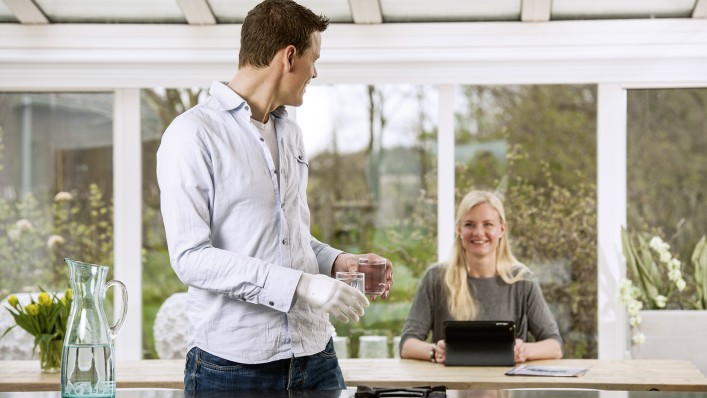 The arms and hands are responsible for countless everyday tasks. In addition to inconspicuous cosmetic fittings, we also offer highly functional myoelectrically controlled prostheses.
---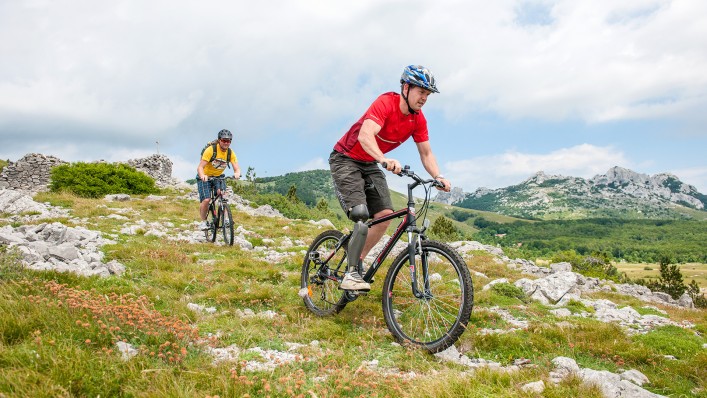 Modern prostheses from Ottobock make it possible to preserve or restore your mobility. On our YouTube channel, we introduce you to people who wear a prosthesis and actively take part in life.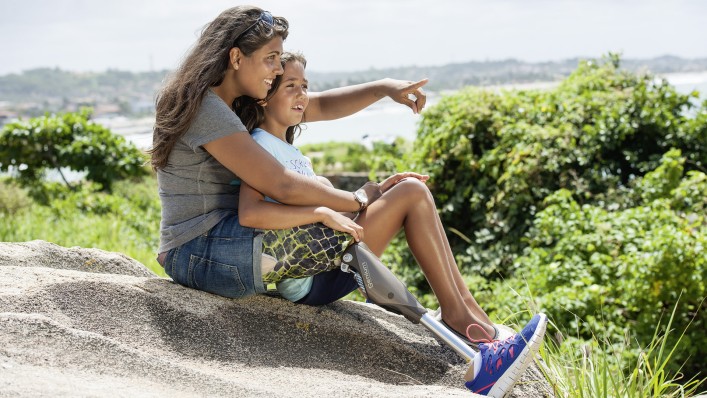 This information is intended to provide you with an initial overview of the prosthetic fitting process. It is a first step in helping you feel secure and confident in dealing with your new situation.