Know the difference – IP Rating explained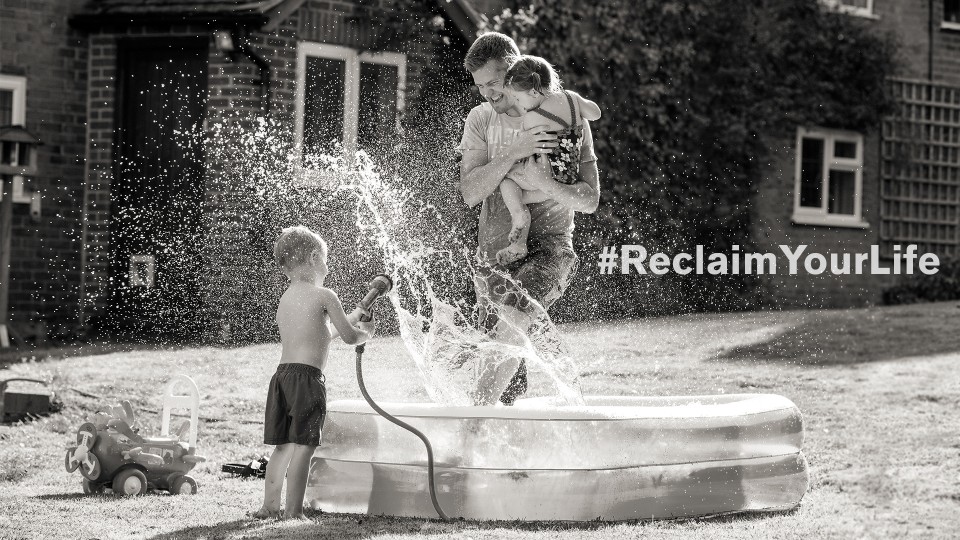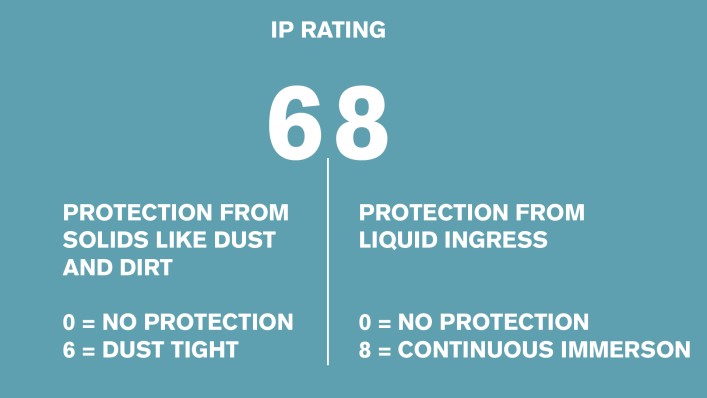 What is IP Rating?
Life can get a little wet sometimes. It is important to know how protected your prosthesis is from exposure to the elements. IP Rating is the key to understanding what types of activities you can safely enjoy without ruining your device.
What is weatherproof? What is waterproof? For microprocessor knees, such as the C-Leg 4, the Genium and Genium X3, it all comes down to what is called the IP Rating – and you should know the difference!
---
Genium X3 carries out the highest level of protection from liquids and solids offered in a microprocessor knee.
This rating protects C-Leg 4 from damage due to incidental contact with or temporary submersion in fresh water.
This rating protects Genium from damage due to incidental contact (like splashes) with fresh water.
---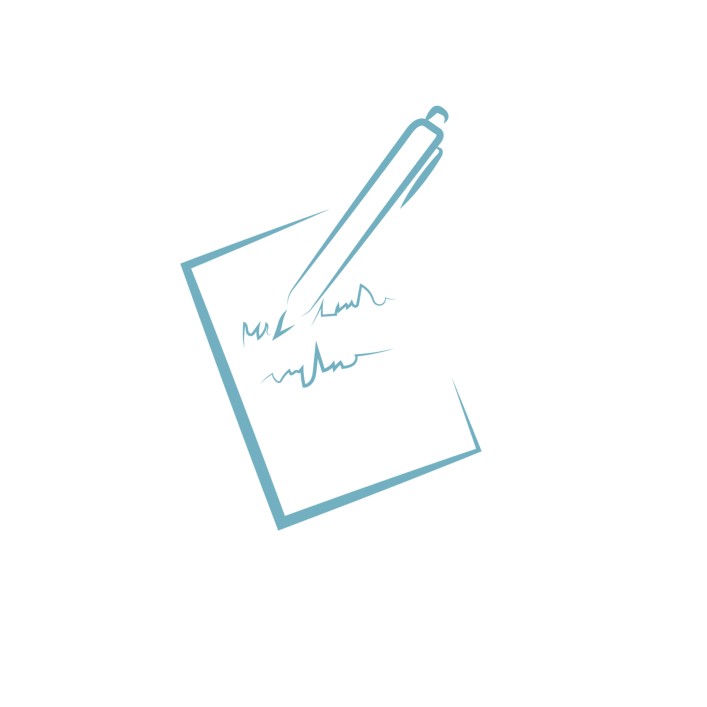 Find study summaries and biomechanical analyses of Ottobock's microprocessor knees regarding aspects of function, mobility and quality of life.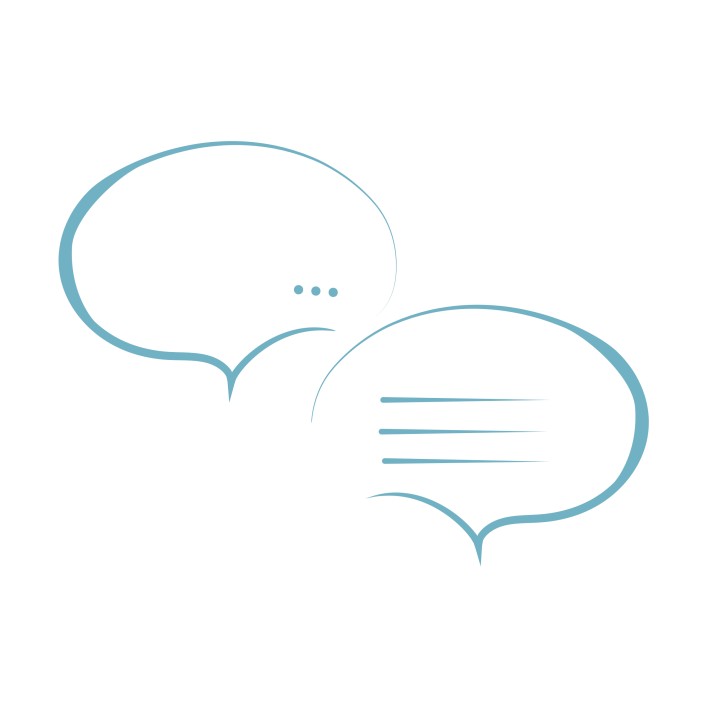 Find a selection of frequently asked questions regarding the levels of protection from water of microprocessor knees.
---
Learn more differences
---
IP Rating Info PDF
IP Rating stands for "Ingress Protection" Rating. It refers to the sealing effectiveness of electrical enclosures. Download valid information about the IP Rating of our prosthetic devices.
---
You are ready to reclaim your life? Then know the difference between microprocessor knees and try the device that supports your lifestyle best.