Real life stories
Being reliant on an orthotic device can be difficult at times. Seeing how others handle the situation and their everyday lives can contribute a lot to your own motivation.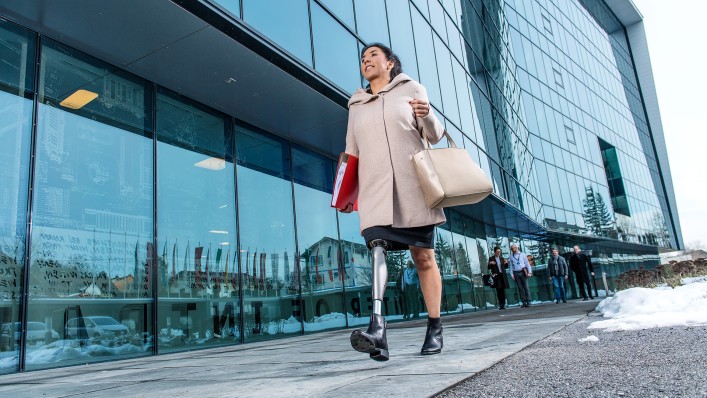 Masohma - Reclaim your determination
With the C-Leg Masohma masters her daily life between a job as an interpreter, cultural engagement and house renovation with her boyfriend Franz.
Genium X3 - John's Family and Work life
John introduces his family and describes how the Genium X3 supports him in his day-to-day life and in his work as a surgeon.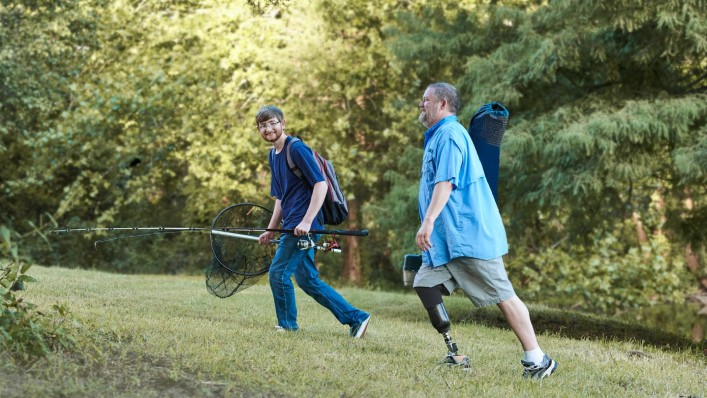 Taleo. Ready for everyday life!
The Taleo prosthetic foot offers Martin a smooth rollover, energy efficient and effortless walking and and the freedom to go everywhere. Join Martin on his fishing trip and when he ends his long day with a family barbecue.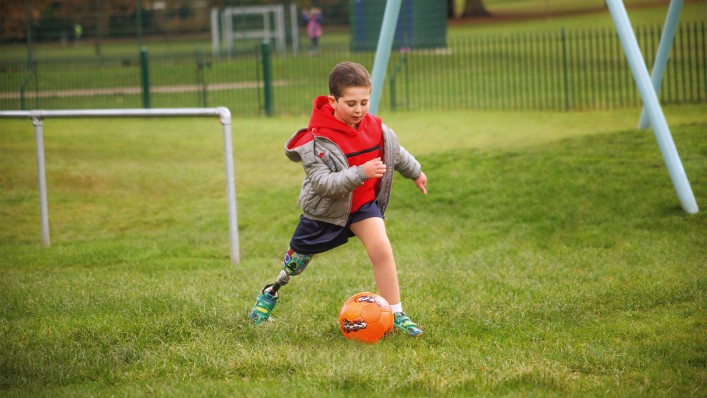 Rio - Leg prosthesis for children
No matter if Rio is on the playground, in the classroom or joins the school sport - our leg prostheses for children are specifically designed for the needs of young users.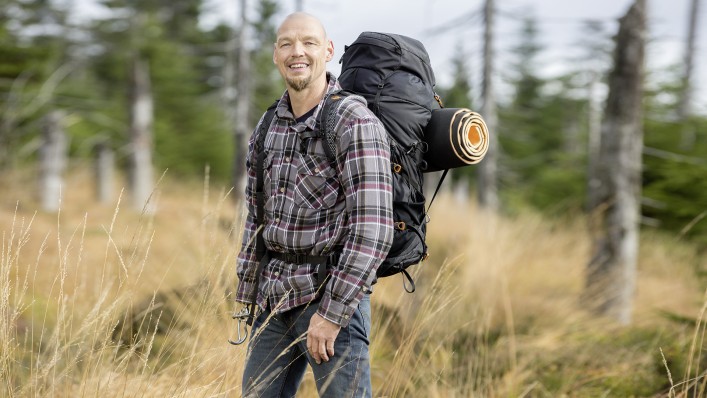 Holger's adventure
Holger is an active guy who loves to be in motion outside and looking for new adventures. His Body-Powered arm prosthesis supports him during these activities by a huge benefit: Independence.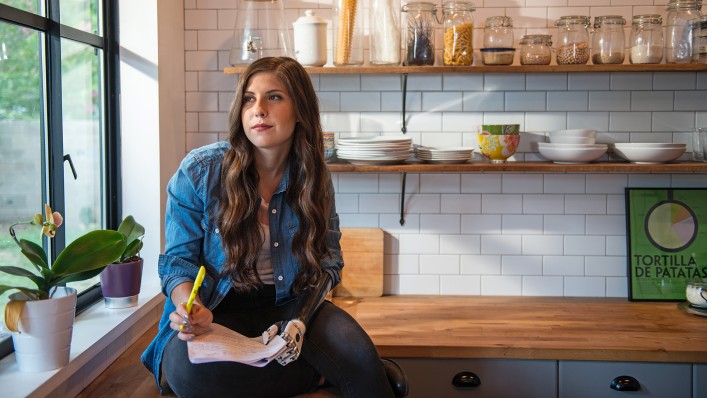 Angel - Embrace The Everyday
Angel Giuffria, leading lady and trailblazer, shares how she embraces her everyday. Angel's bebionic hand features 14 available grip positions and individual finger motors that are located in the palm, giving her the best of both worlds: durability and premium function.
---