Aesthetic prostheses
The advantage of a silicone fitting is its high wearing comfort through its precise adaption to your hand shape. Furthermore, the prosthesis has a highly natural appearance because its colour and shape can be individually adapted to match your needs. The soft material is moulded to be thin at the edges for a very natural transition to the skin.
---
Products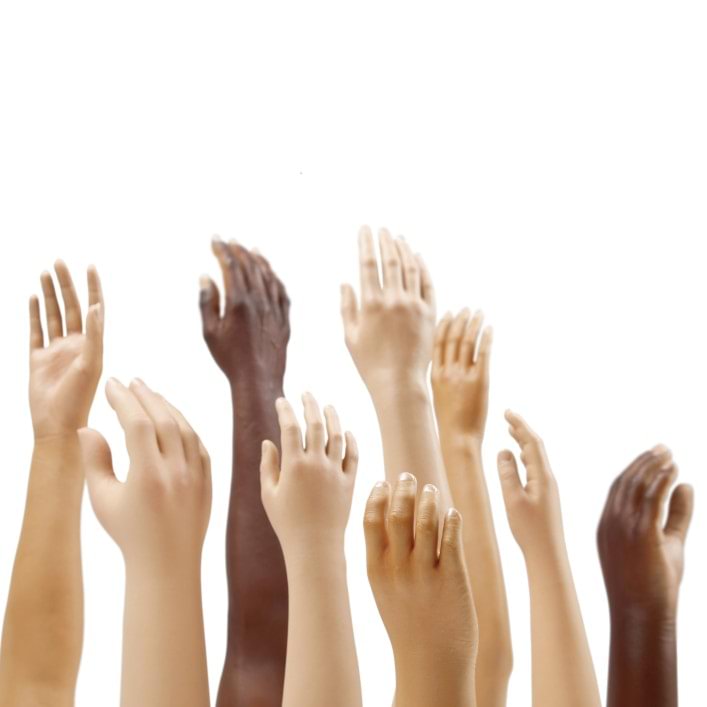 Prosthesis gloves help harmoniously integrate the prosthesis into the overall body image. The glove also protects the mechanics of the prosthetic hand.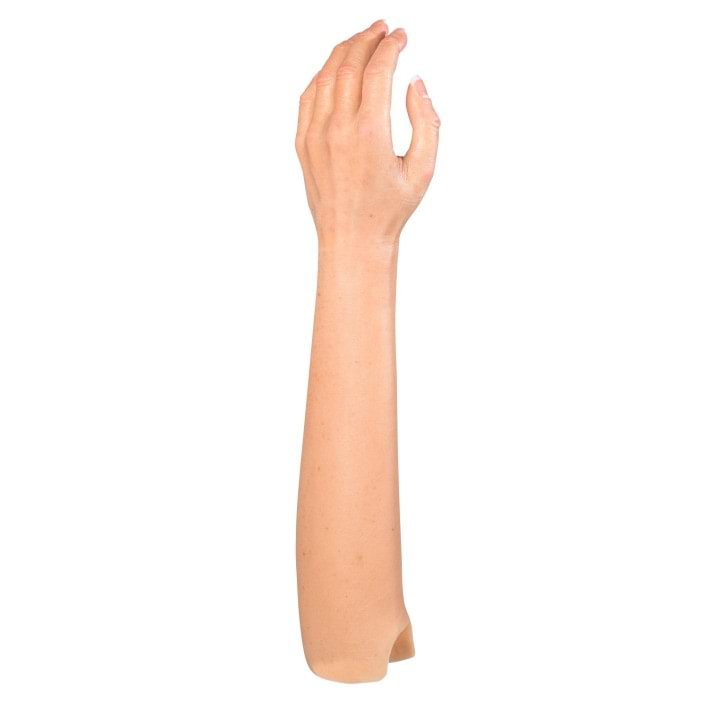 Custom-made silicone covers fabricated by hand for arm prostheses make it possible to restore the outside appearance with deceiving realism.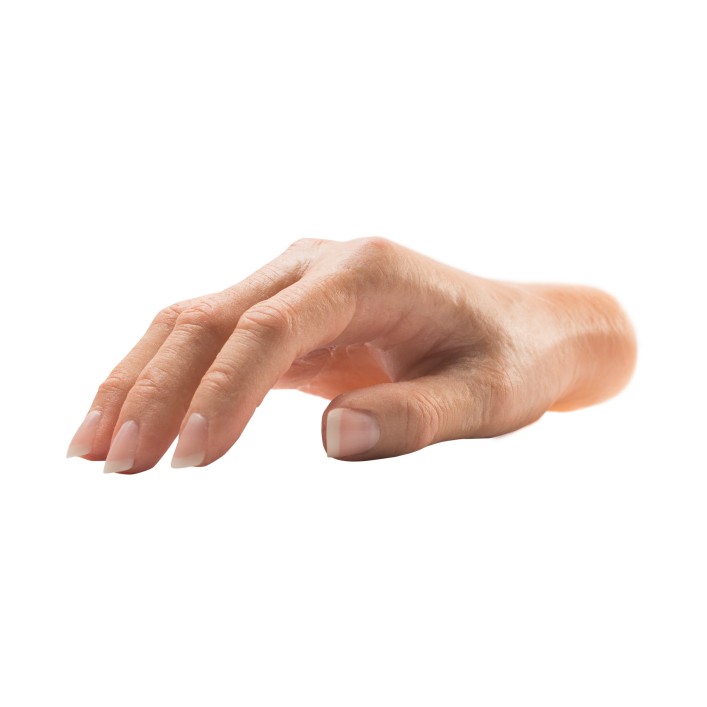 Silicone partial hand prostheses not only expand the gripping options of the affected hand but can be deceivingly natural in their design.
---