How can I stay motivated?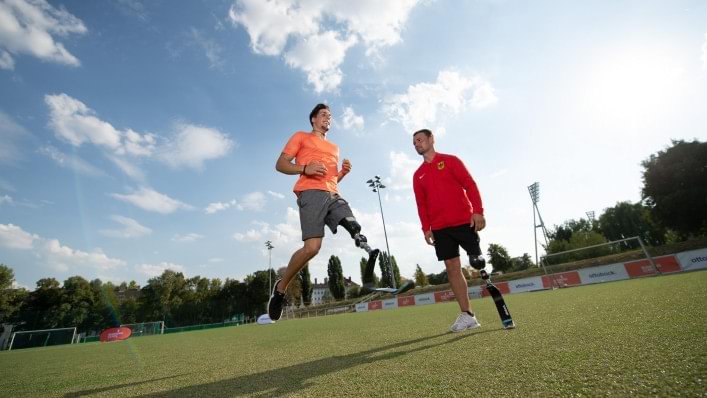 Sooner or later, every athlete has days where training is more of a burden than a delight. But those who persevere and continue training anyway will find they regain their original level of motivation much faster. The question is – how?! In the following video clips, amateurs and professionals reveal some of their personal tricks for persevering and training regularly, even when they least feel like it.
---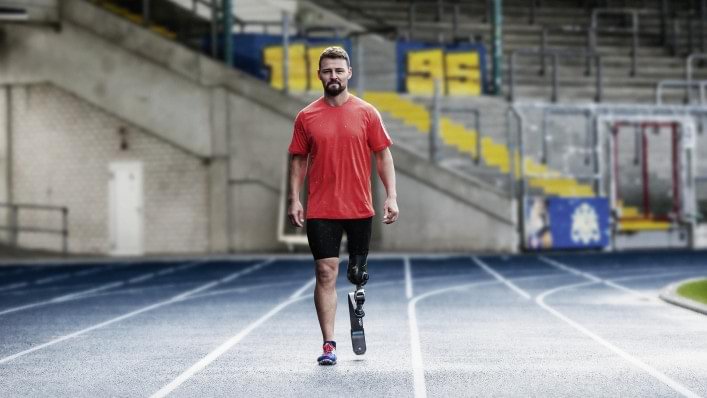 Heinrich Popow
How does Heinrich Popow, winner of two gold medals at the Paralympics, stay motivated now that his professional career is over?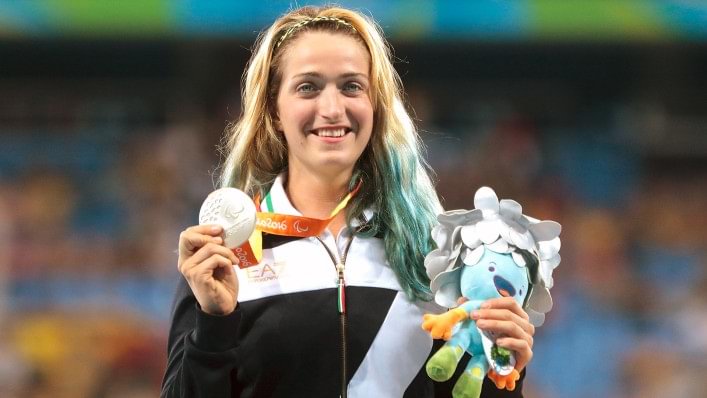 Martina Caironi
Martina Caironi, one of the world's greatest Paralympic athletes, shares her tips for staying motivated.
---
---
---