Runner 1E91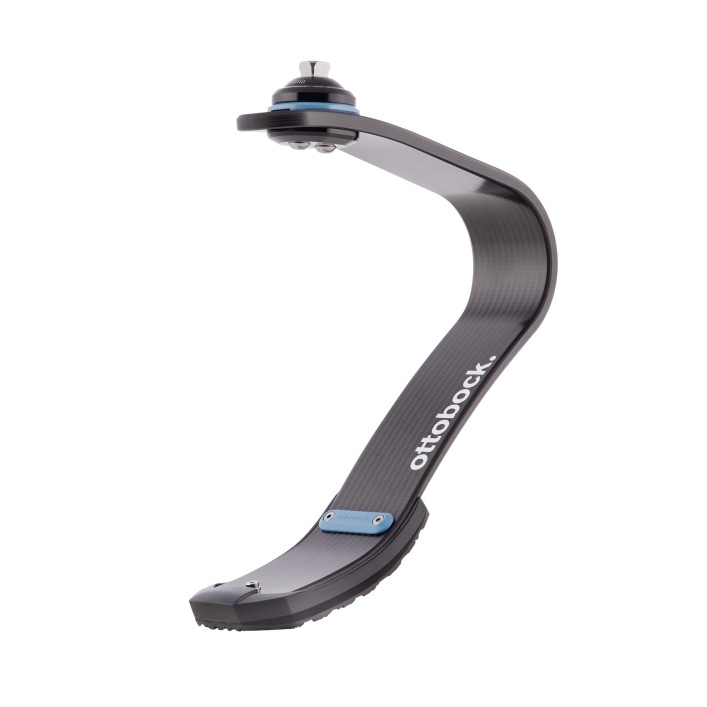 Prosthetic sport foot for relaxed running and powerful sprints
The Runner is ideal for adults and youths with a body weight of 40 to 125 kg. Thanks to its easy handling, the Runner is suitable for sportive users who have little running experience and training. On the other hand, it offers excellent support for competitive athletes as well.
The dynamic response and spring stiffness can be easily adapted to the individual needs of the user by the orthopaedic technician.
Two types of sole are available: The Runner sole is a classic all-rounder for different terrains such as asphalt, gym floors and natural trails. In contrast, the Runner spike sole is primarily geared towards performance-oriented competitive runners due to its good traction on tartan tracks.
---
Recommended prosthetic components