Running Clinic in the United Arab Emirates
For the second time after 2017, an Ottobock Running Clinic had been held in the East Europe, Middle East & Africa Region (EEMEA). This year's host was Otto Bock Middle East in Dubai in the United Arab Emirates where the event took place from November 6th until November 8th 2018.
The event was supported by the Dubai Club for People of Determination.
10 female and male amputees have been coached by Heinrich Popow, gold medalist at the Paralympic Games in London 2012 and Rio 2016. The event was held in the premises of the Insportz facility as well as at the DCD in Al Qusais.
Ottobock organized Running Clinics are held each year at various locations internationally. It is an unique opportunity to experience new equipment developments in sports prosthesis and to challenge the personal boundaries through the guidance and support of Heinrich Popow.
The Dubai Running Clinic was as well joined by amateurs and athletes alike. The 3-days event was let by curiosity and the interest to experience prosthetic components within a sports related environment. The participants benefited from the vast knowledge and sports professionality from a world champion.
The youngest participant has been Mohammed, a 7 year old Emerati who boosted his excitement so much that he did not allow for the removal of his running blade for another 10 days. Mohammed and Heinrich shared some great friendship throughout the event.
Otto Bock Middle East is looking forward to bringing this special event back to the U.A.E. in 2019.
---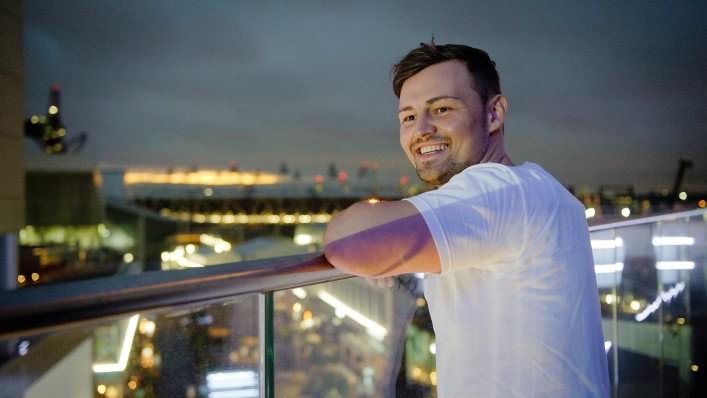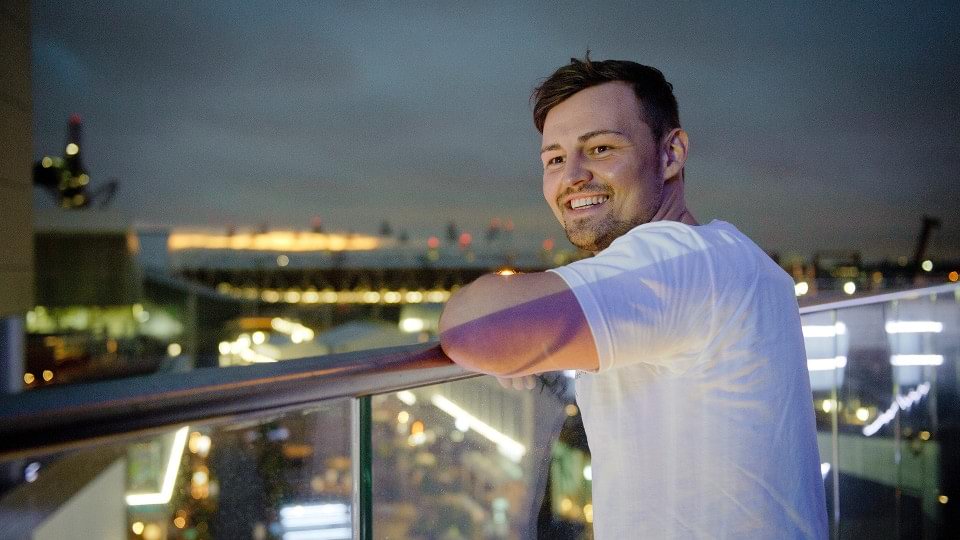 Running Clinic trainer Heinrich Popow
"I became the person I am today because of the people who helped me in my life. That's why I want to support other amputees and help them gain more self-confidence."
---
An insight into the Running Clinic in Dubai
Heinrich Popow as certified CPO is fitting a participant with a sports prosthesis.
First fitting with a sports prosthesis.
7 year old Mohammed playing soccer with his new sports prosthesis.
First steps on a sports prosthesis under the instruction of Heinrich Popow.
Running exercises with Heinrich Popow.
Running competition.
Running exercises.
Medal Ceremony with Khaled and Mohammed.
Medal Ceremony with Tareq.
Medal Ceremony with Zainab.
The participants of the Dubai Running Clinic 2018.
The Running Clinic Team Dubai.